is the superordinate for East Asian combat sports and martial arts, where the martial aspect has been given up for the benefit of personality development and spiritual growth.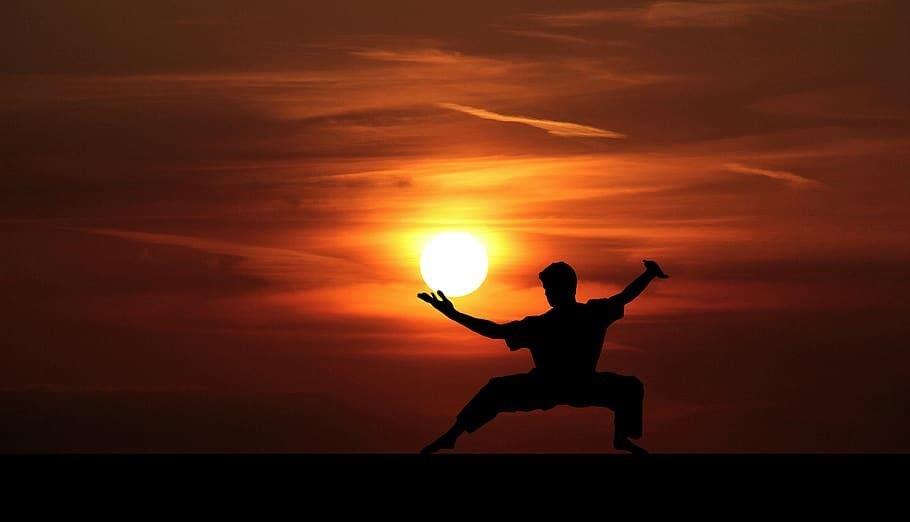 Since the early beginning, Budo was a life and character school, totally different from our Western understanding of "sports". The focus of martial arts as a pathway is and was inner maturing and incarnation instead of measurable outer achievements.
Due to the this original educational, self-educational ans therapeutical aspects of self confrontation, Budo  has gained great importance as a medium in pedagogy. Budo, as a body, movement and attitude orientated form of expression, can be regarded as a new intensive method in special pedagogy; with the direction and goal, in the context of initiated positive personality development, is self confident and cooperative prosocial behaviour.